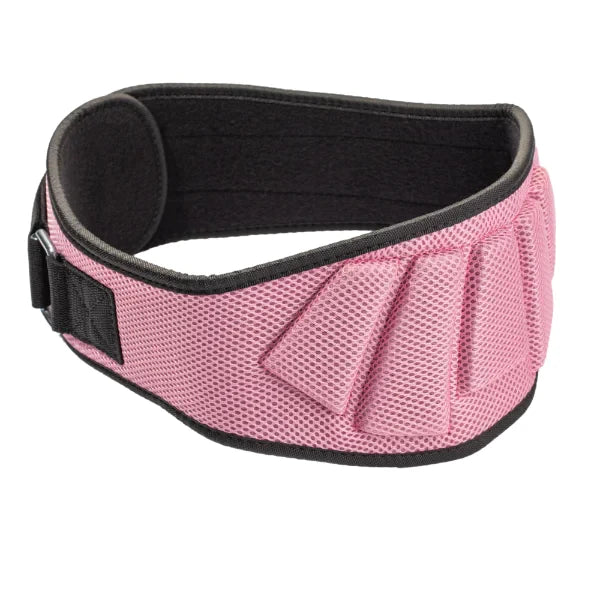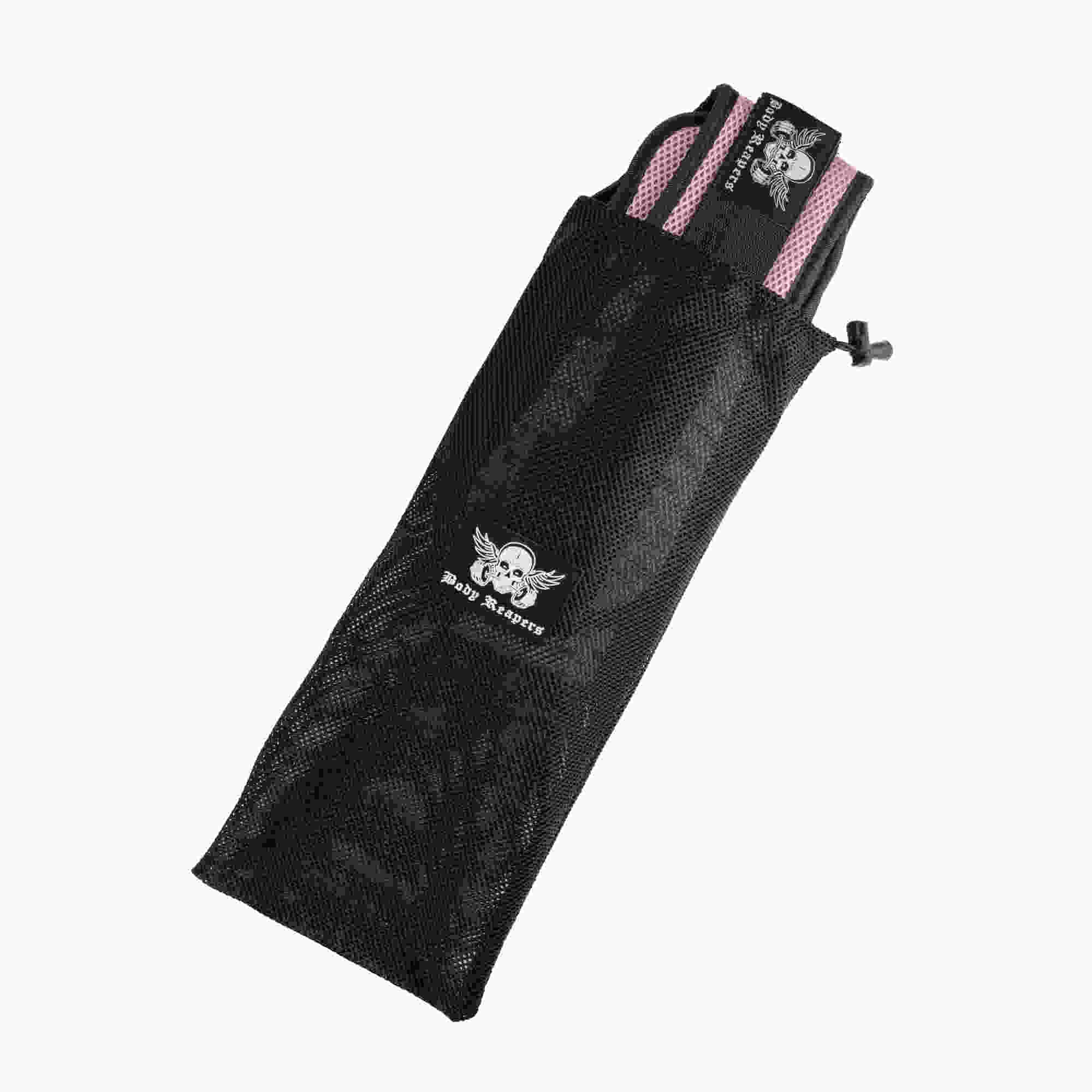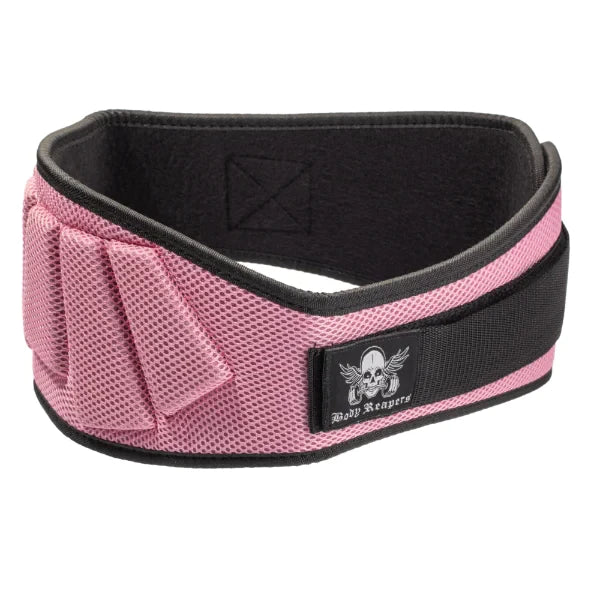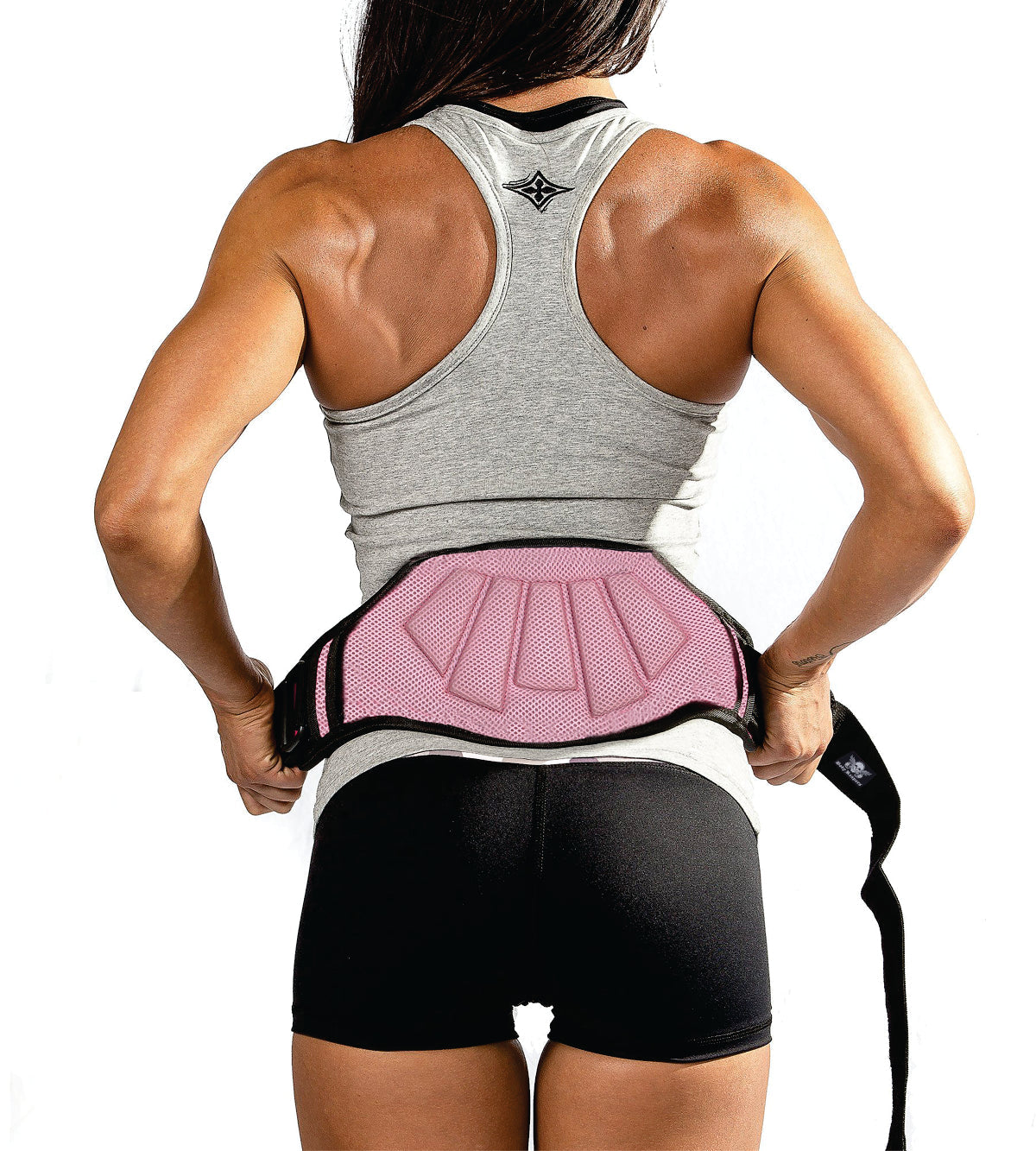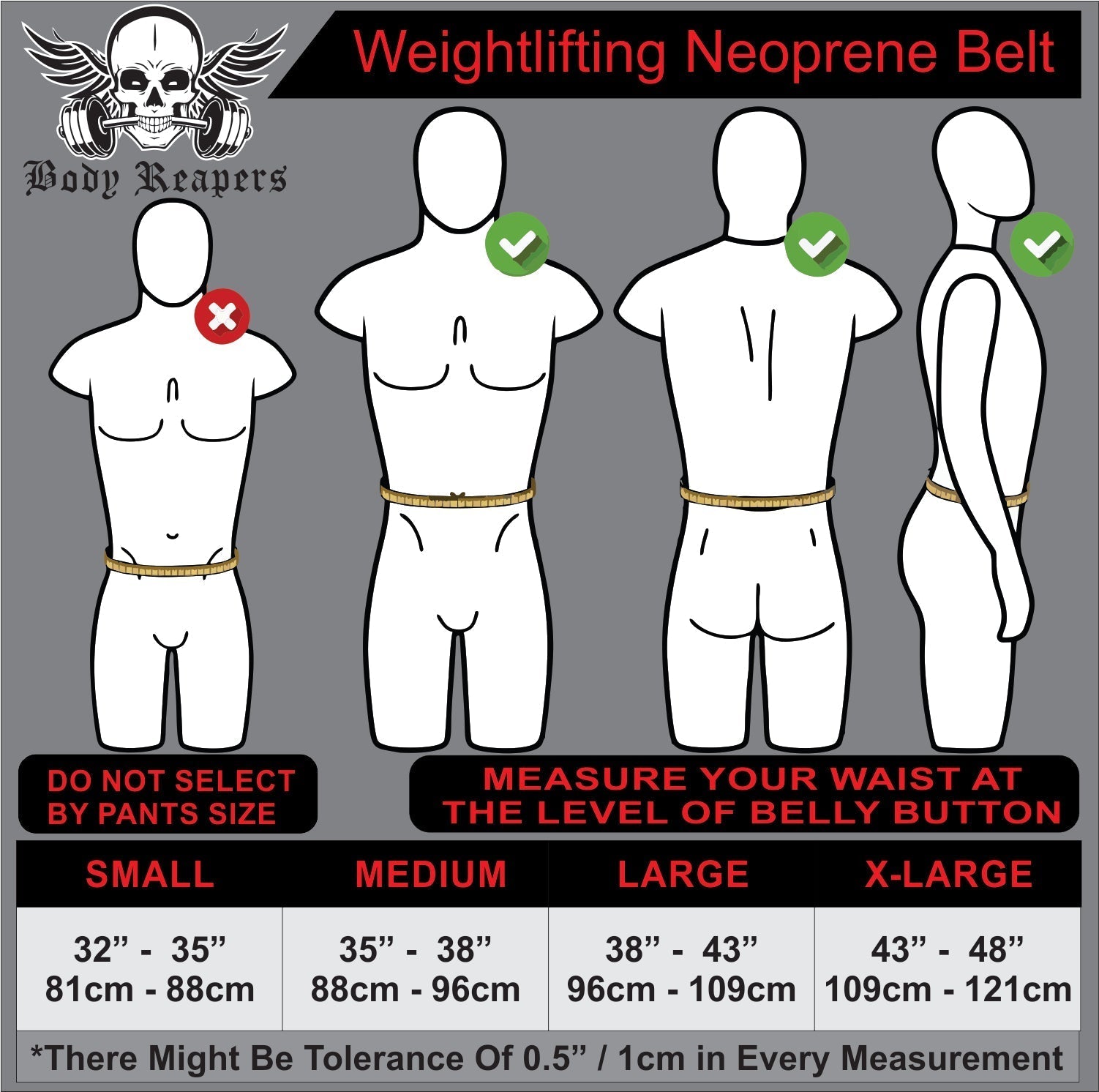 Body Reapers Neoprene 6" Weightlifting Belt Pink Harmony
---
The Body Reapers Pink Harmony Neoprene Weightlifting Belt is a 6" belt made of premium quality nylon.

Body Reapers belts have a longer life span compared to other belts and is a key choice for the weight-lifters during intense workouts and powerlifting.

The top layer mesh fabric is manufactured with top-quality neoprene, making it breathable and easy to fit.

The auto-lock technology helps in keeping the strap in place and preventing it from opening up or slipping, allowing you versatility while performing intense workouts.

The fortified back is supported with the 4" wide strap that gives it a secure fit.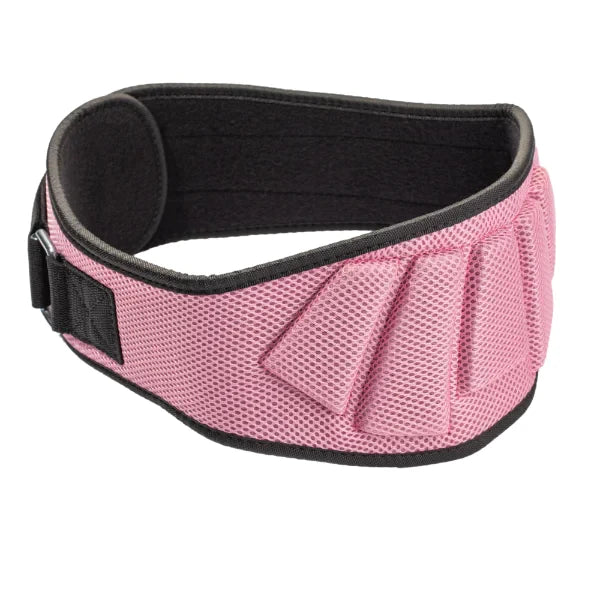 This product has no reviews yet.