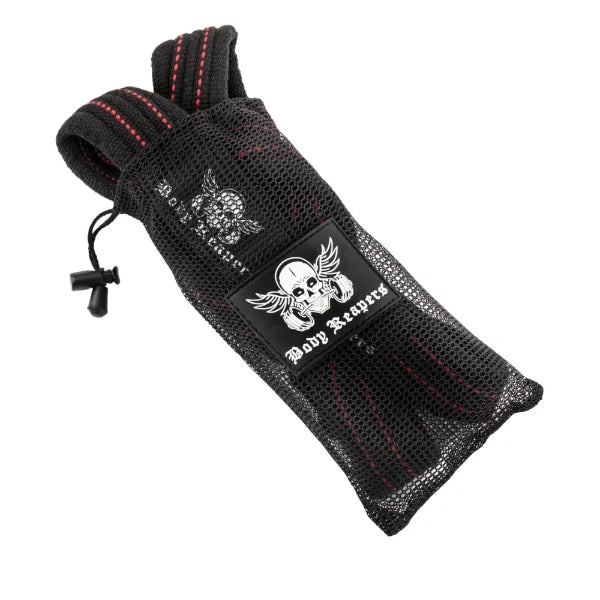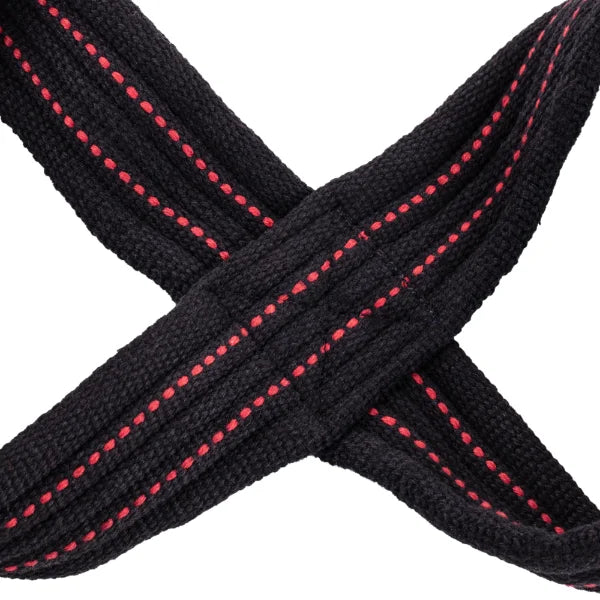 Body Reapers Figure 8 Lifting Straps
---
Body Reapers 8 lifting straps are made of extra-strength heavy duty cotton webbing for greater reinforcement, reliability, and comfort. You can lift more while decreasing grip strain thanks to incredibly durable materials.
These straps are a must-have for when you're lifting hefty weights in the gym. Designed to give your extra grip and wrist support, these lifting straps are the perfect fit for deadlifts, single-arm rows, pull-ups, heavy shrugs, and a variety of other wrist-weight workouts. 

The unisex 8 figure lifting straps are accessible in 3 sizes.

These deadlift straps protect your hands from abrasion, wrist fracture, and soft tissue trauma. Shock-absorbent neoprene padding provides comfort and stability during large lifts.
This product has no reviews yet.