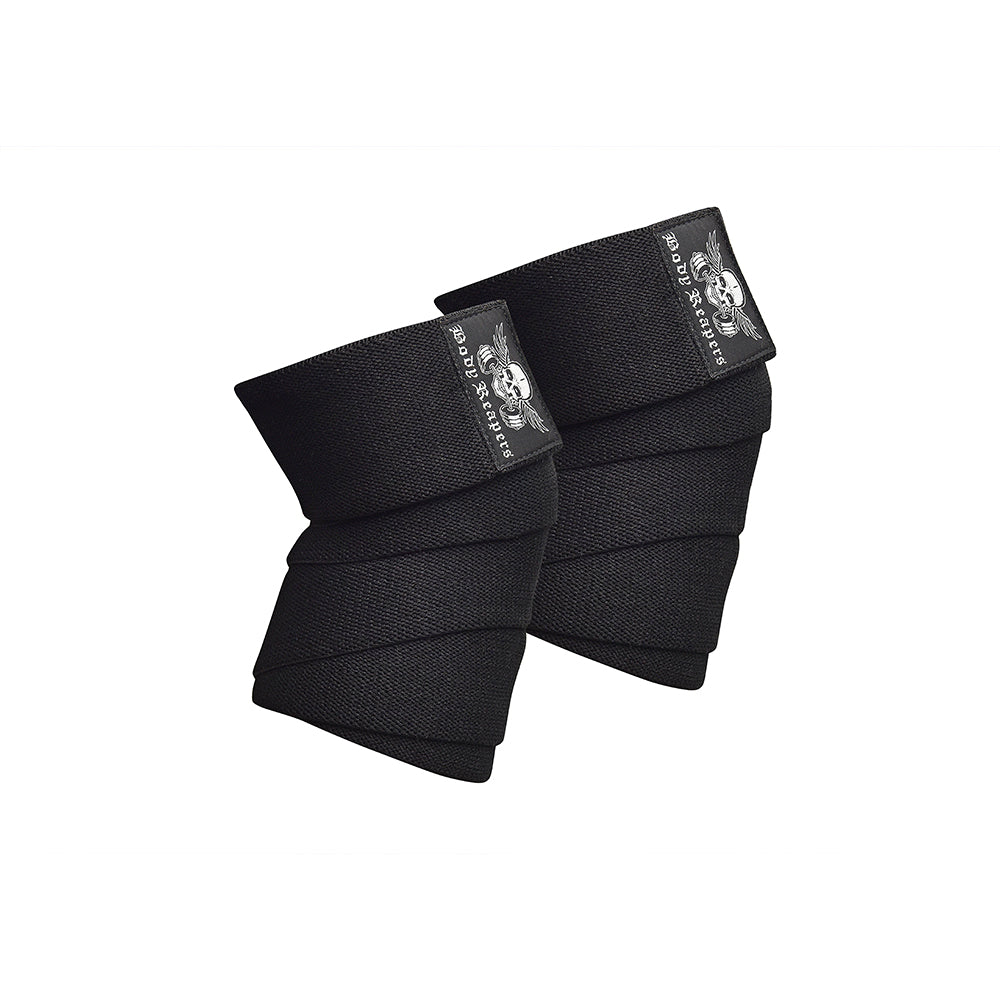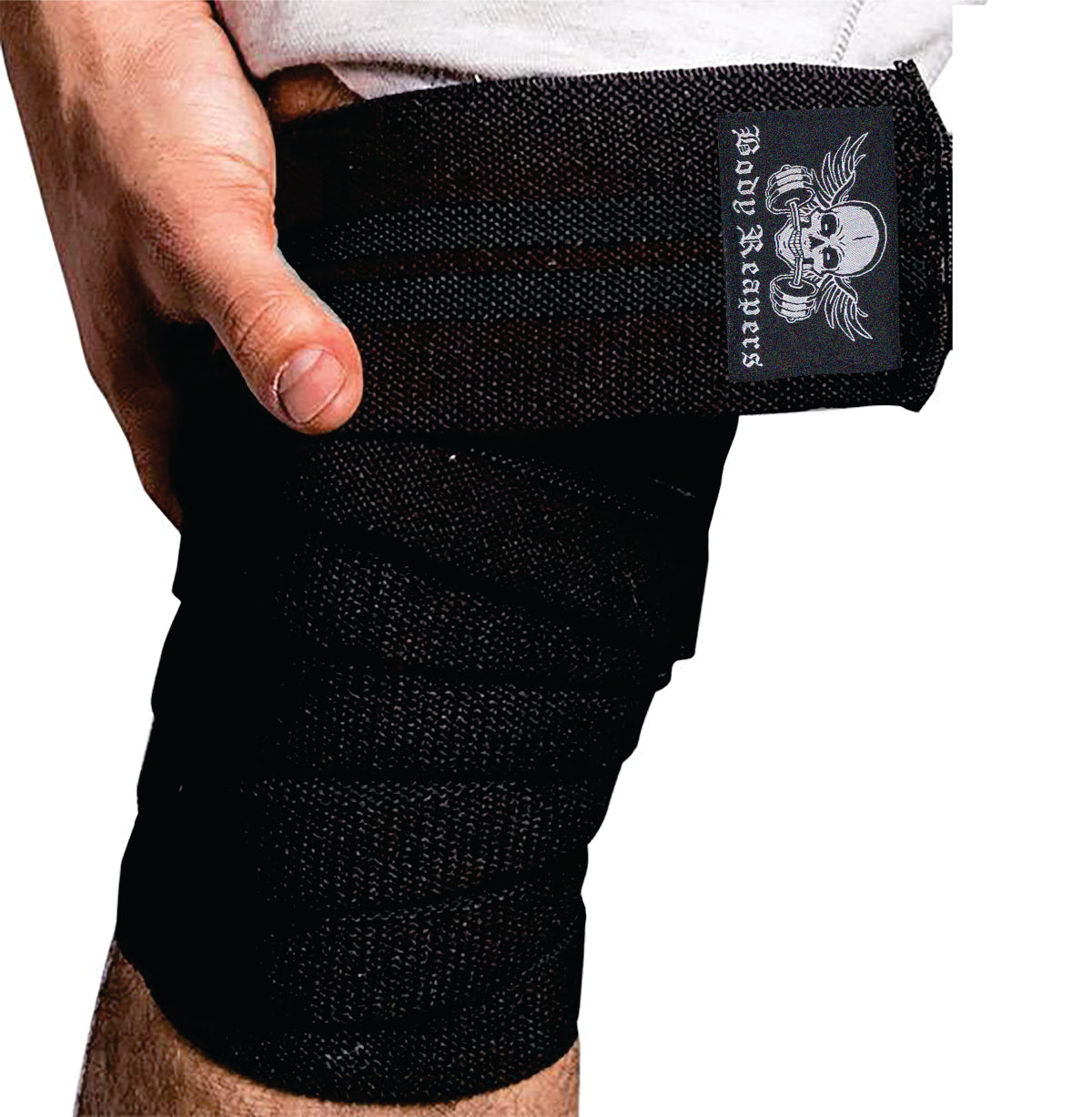 Body Reapers Knee Wraps - 80"
---
Body Reapers Knee wraps are designed to give support during front and back squats, lunges, bending and twisting movements, and other bending and twisting exercises with optimal joint compression and flexibility.
With a focus on improving your stability while squatting deep, our weight lifting knee wraps provide extra joint support, allowing you to maintain your knees out and properly positioned, which is critical for enhancing strength gains and finishing activities effectively.
These men and women powerlifting knee wraps not only allow skin to breathe but also to select the perfect fit and support with balanced tension and stability control.
Body Reapers squatting gym straps are available in black, camo, and American-inspired hues, and have double stitching and extra elastic resilience to ensure they last through sweat, high weight, and severe training.
Every product is supported by a full refund or replacement because we at Body Reapers believe in making sturdy, long-lasting fitness items that support every rep, session, and goal.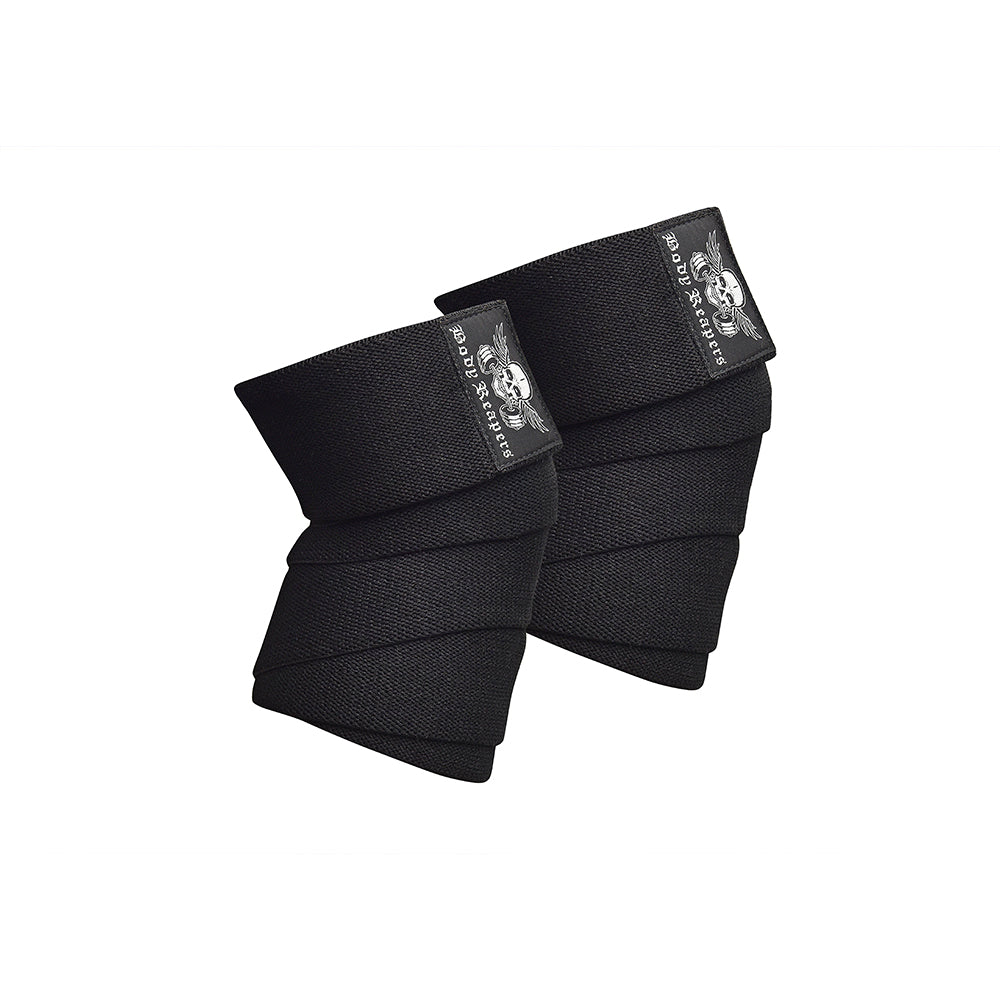 This product has no reviews yet.