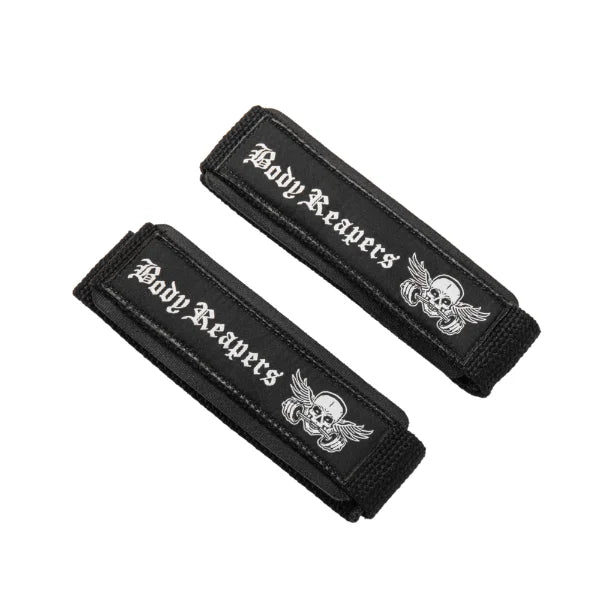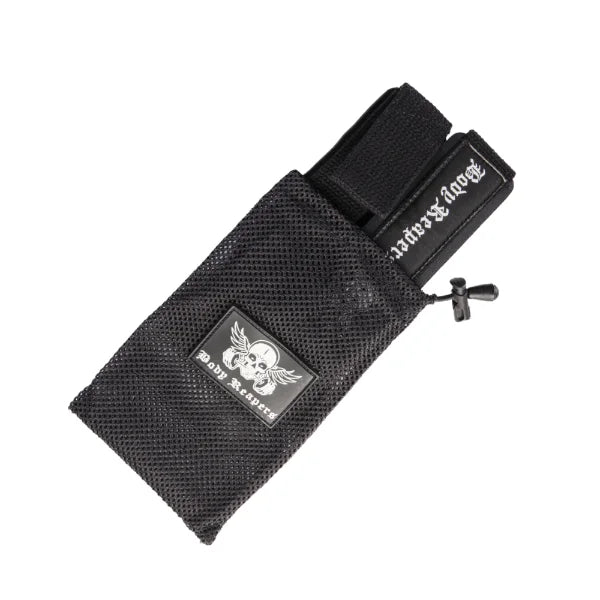 Body Reapers Weight Lifting Straps 24" MidNight Majesty
---
Body Reapers weight lifting straps permits you to lift a portion of the load with your wrists so you can hang on long enough to finish your activity.
Neoprene padding allows the weight lifting straps to keep your grip firm and secure.
Unlike other low-quality lifting straps available that are wobbly, Body Reapers lifting straps are consistent with strength and length giving you the most elevated level of tightness and and backing. 
This product has no reviews yet.