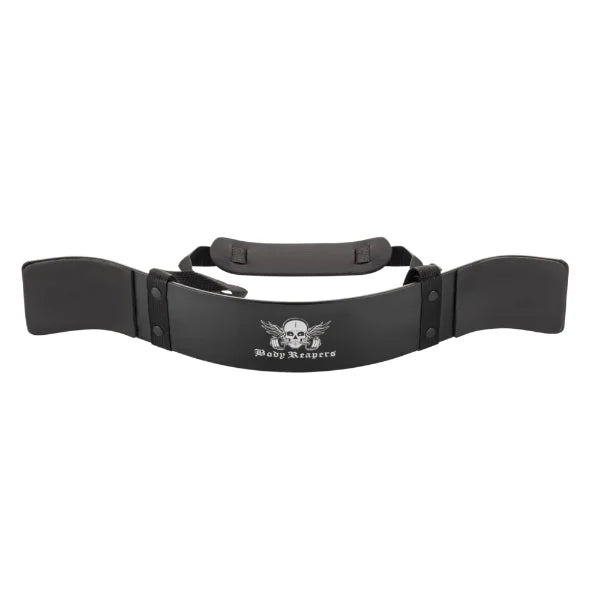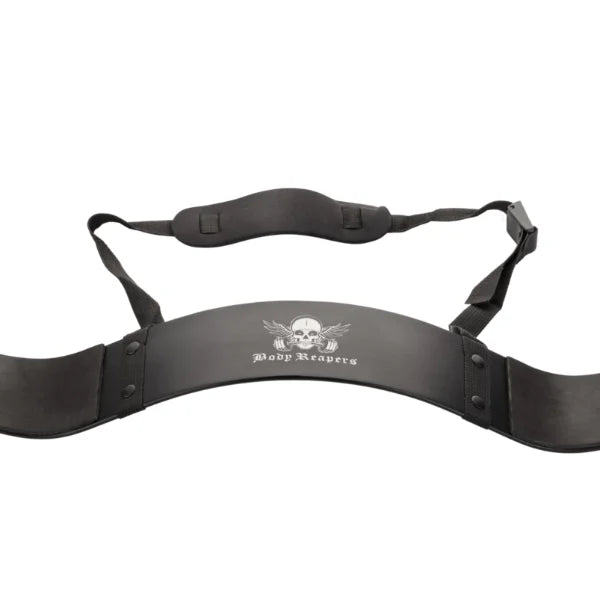 Body Reapers Arm Blaster
---
Build more prominent and powerful arms with the Body Reapers Arm Blaster. This contoured design is ideal for isolating your biceps and perfect for maintaining that ideal form. 
Essential for curling bars, it provides unsurpassed support and comfort while weightlifting. Manufactured with the softest neoprene cushioning at the end, making it extremely pleasant and durable, our bicep support strap also alleviates discomfort in high-friction regions like the neck, allowing you to focus solely on your biceps while training and lifting.
Material with high quality reinforced aluminum alloy, our arm blaster for curl bar is exceptional owing to its design that aids in the rapid development of your biceps! Made of non-toxic materials, the construction is superior and has a scratch-resistant finish.