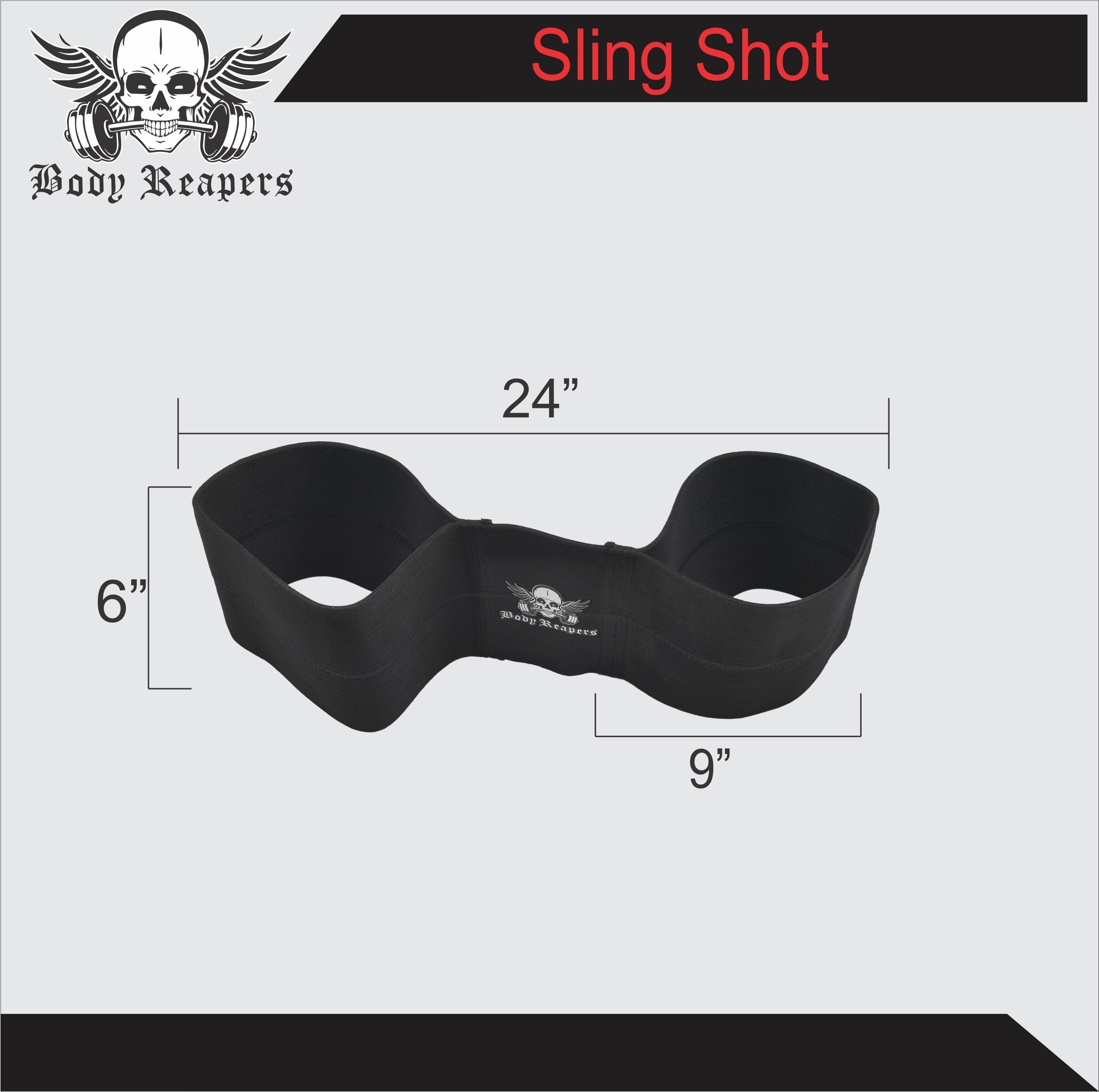 Body Reapers Bench Press Sling Shot
---
The Body Reapers bench press sling shot is composed of sturdy and long-lasting nylon fabric to help you maintain appropriate weight-lifting position.
Our strong elastic bandage keeps your arm from trembling while your chest is on the bar. 
This bench press sling shot is made to provide maximum support to your arms while you bring the best out of yourself. 
This product has no reviews yet.