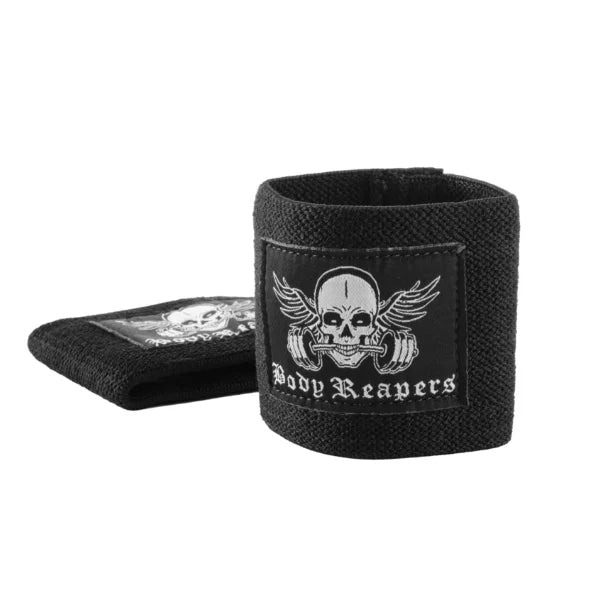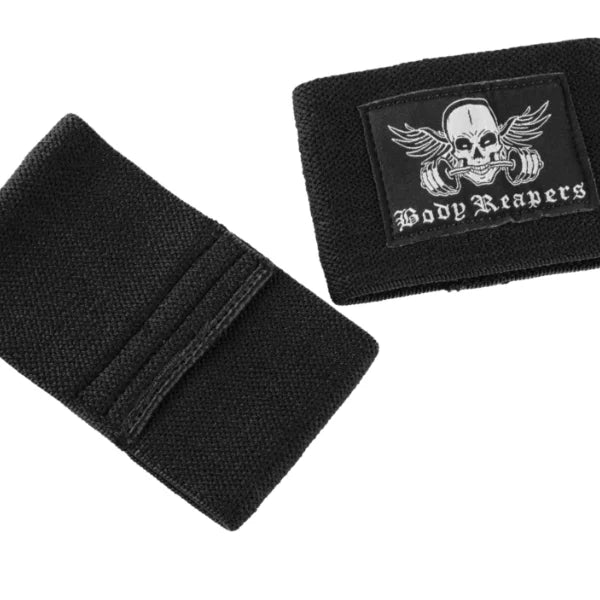 Body Reapers Biceps Compression Sleeve
---
Body Reapers Bicep compression sleeves band supports the muscles and ligaments of the bicep and arm. 
These compression bicep sleeves are designed to help your muscles grow and perform better by regulating blood circulation, avoid any injury while weightlifting and recover faster.
Composed of thick, solid, versatile, and waterproof material, making it more durable; the Body-form technology bicep sleeve is simple and easy to wear.