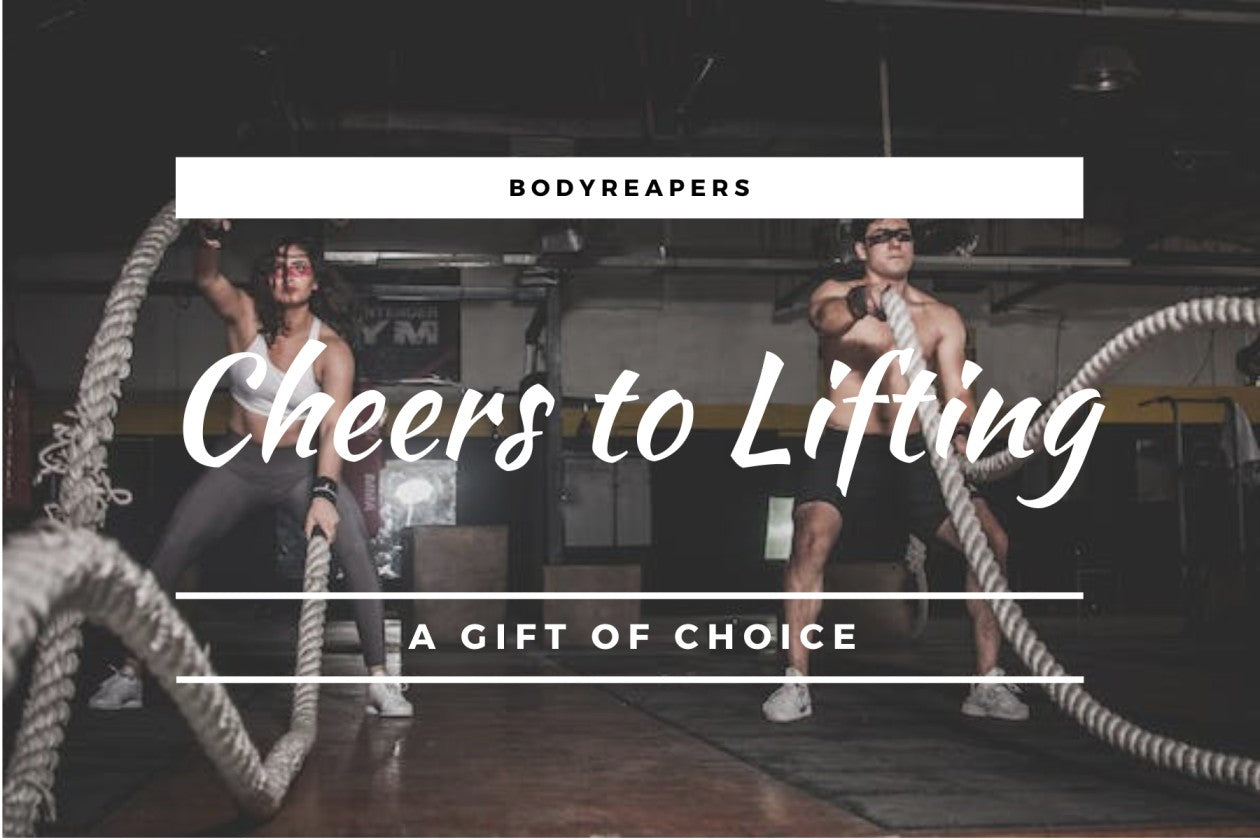 Body Reapers Gift Card
---
Unwrap the World of Fitness and Style with the Body Reapers Gift Card!

Searching for the perfect gift for your fitness enthusiast friends or family members? Look no further! Our Body Reapers Gift Card is the ultimate key to a world of sports and fitness excellence.

🏋️‍♀️ Elevate Your Workouts: Whether it's gym gear, activewear, or fitness equipment, our gift card allows them to choose from a wide range of premium products that'll take their fitness journey to the next level.

👗 Flaunt Your Style: Discover trendy and comfortable athletic apparel that not only boosts performance but also makes a fashion statement.

🎁 The Gift of Choice: With Body Reapers' Gift Card, you're giving the gift of choice. Let them explore our collection and pick exactly what they need and love.

🌟 Perfect for Any Occasion: Birthdays, holidays, or just because – our gift card suits every celebration.

Give the gift of health, fitness, and style with Body Reapers! Purchase your gift card now and let your loved ones indulge in their fitness passions like never before.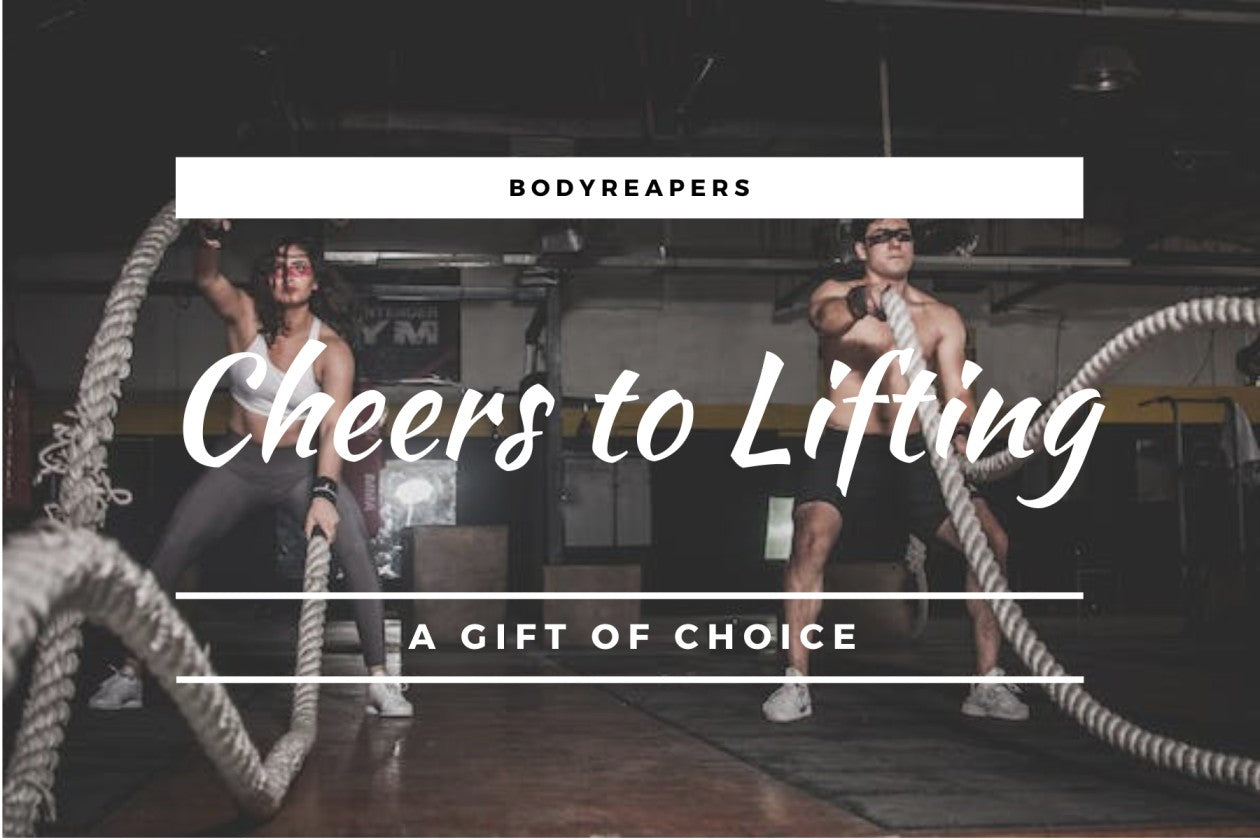 This product has no reviews yet.