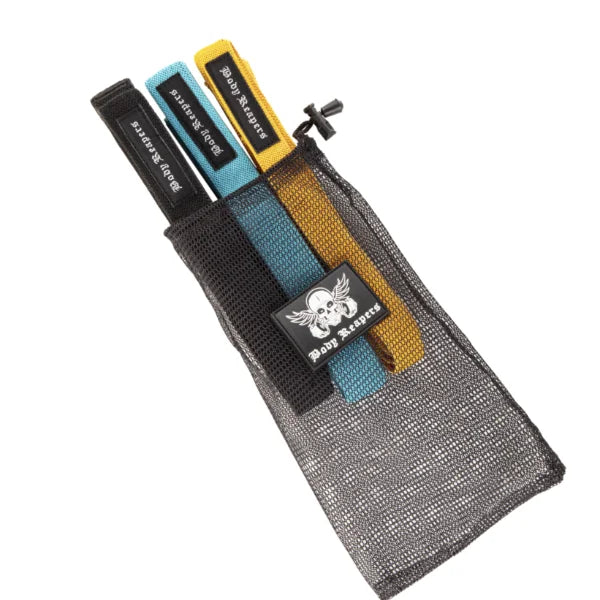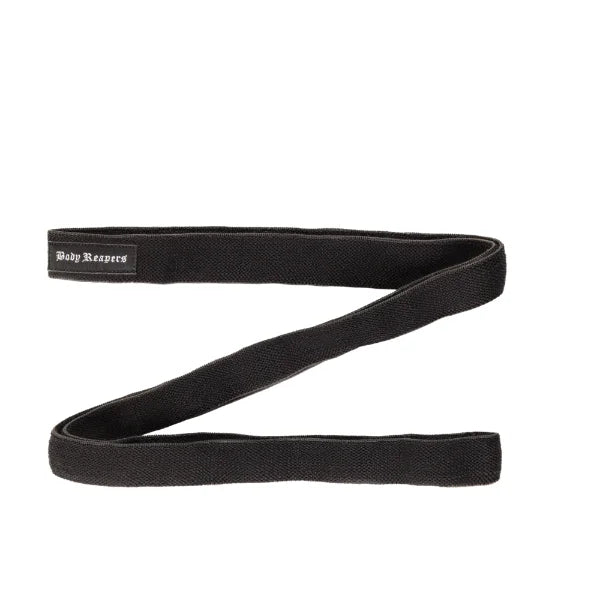 Body Reapers Long Resistance Band Set
---
Resistance bands, also known as workout bands or exercise bands, are stretchable bands used for both physical therapy and general fitness. Add extra challenges to your bodyweight exercises with our portable premium quality resistance bands.
Made from high-quality fabric, Body Reapers resistance bands come in distinctive sizes that aid you in your best workouts. Body Reapers Anti-slip Hip Flexion Long Resistance band Sets are ideal for weightlifting, powerlifting, strongman training, wrestling, cross fitness, Enhance biceps, and much more.
Body Reapers Long Resistance band sets can assist you in your home or gym workouts in various exercises. Try Banded Split Squat, Banded Alternating Bent-Over Row, Banded Standing Anti-Rotation Press, Banded Overhead Squat, and Banded Hammer Curl to Half Curl. This is the reason we made 3 Distinctive sizes of hip bands so you can continue to improve your butt and leg exercises! 
When you use our resistance bands for legs and butt, you'll never return to the old latex obstruction circle bands! As much as comfortable it feels, it has a slip-safe inner layer that protects our safety bands from moving around or rolling while you train.